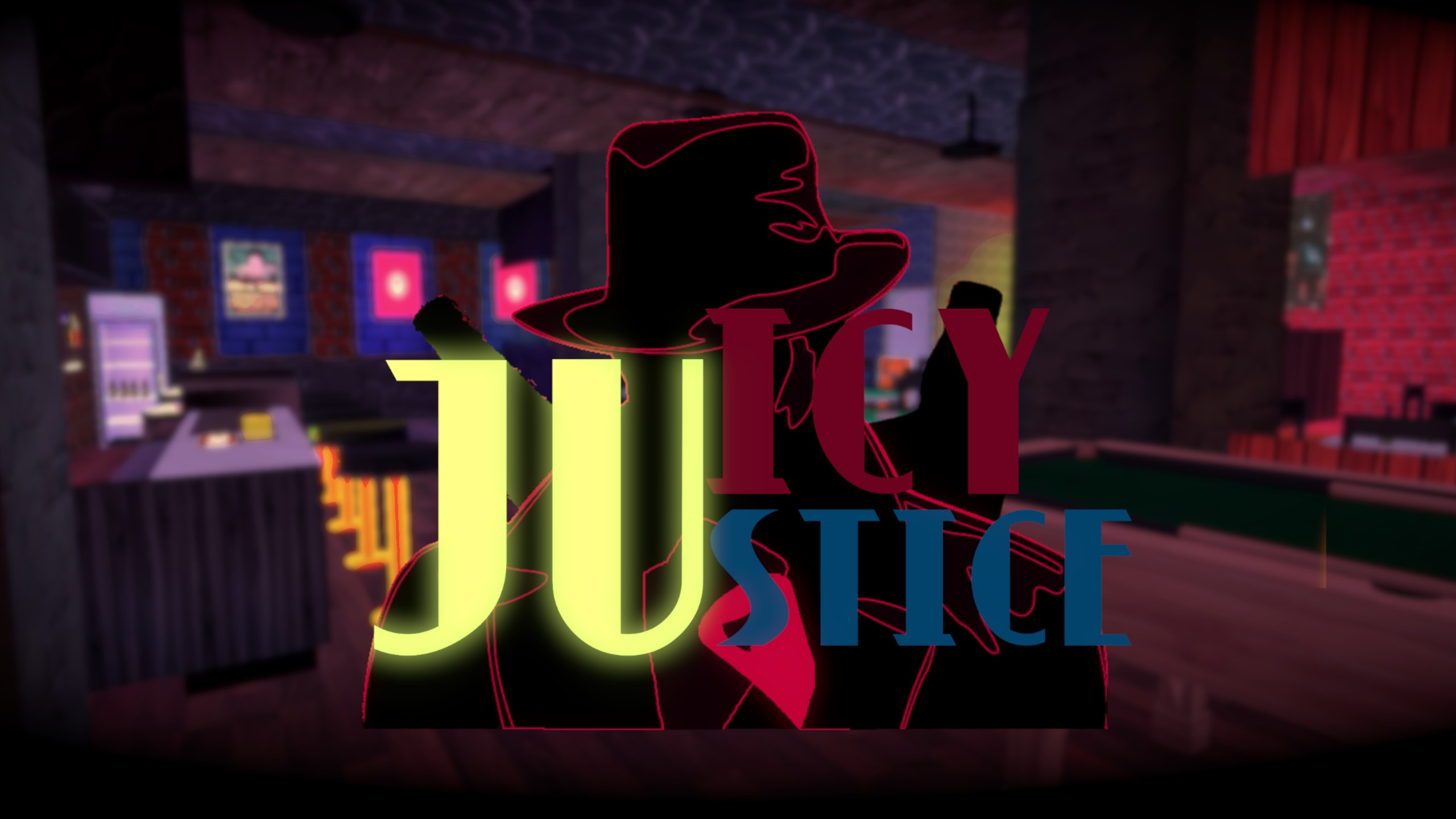 Juicy Justice VR
A downloadable game for Android
Juicy Justice VR is a bartending arcade simulator game where you play as the owner and bartender of your fancy little cocktail bar, in a small quiet town.
Your only task would be to get orders, prepare drinks and cocktails and serve your clients, like you would normally do as a bartender.
During your shifts, however, you'll need to open your ears and listen carefully to what clients are saying and stating: they're commenting a recently committed murder that shook the inhabitants. Well, the killer might well be among your clients..
Serve realistic cocktails and drinks, listen to what they say, point towards one of them and serve them the poisoned drink: will you catch him or will you fail, ending up in jail for the rest of your life?
The game is in pre-alpha state, with assets, graphics, gameplay heaviliy subject to change and improvement. Currently there's only one case and few drinks and stuff, in order to get feedbacks and taste the interest of the community for the game, which will be completed if it tastes right to the audience.
Download
Click download now to get access to the following files:
Juicy Justice Demo.arm64-v8a.apk
101 MB